The Festival returns March 14-16, 2024.

Book Festival is free and open to the public.
The Festival features both fiction and non-fiction and convenes readings, panel discussions, symposia and keynote speeches. It also provides an opportunity for outlets, authors and readers to interact with each other in one of the most vibrant and culturally diverse cities in the world.
We have partnered up with our friends, New Orleans Entrepreneur Week, to align dates and offer you more of what you love about New Orleans Book Festival – more culture, engaging conversations and bold thinking! This collaboration will feature a main crossover day of programming on Thursday ahead of our opening keynote session.
Save the date: March 14-16, 2024
We hope to see you there!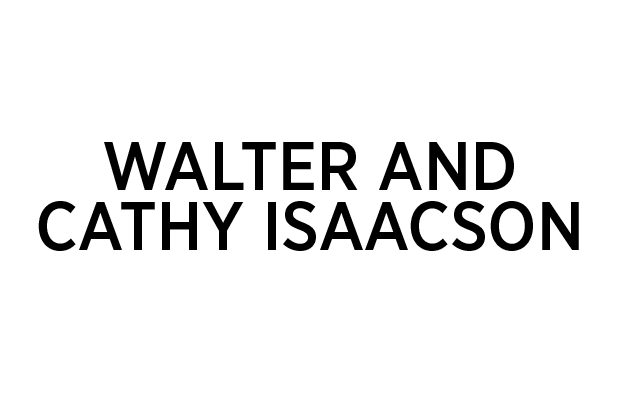 Walter and Cathy Isaacson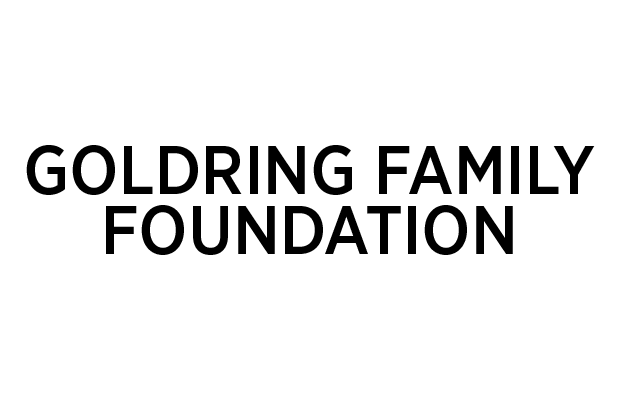 Goldring Family Foundation

Louise Riggio & Len Riggio

Gayle and Tom Benson Charitable Foundation

Miggy Monroe & Jay Monroe

Jill Glazer & Avie Glazer
Co-Chair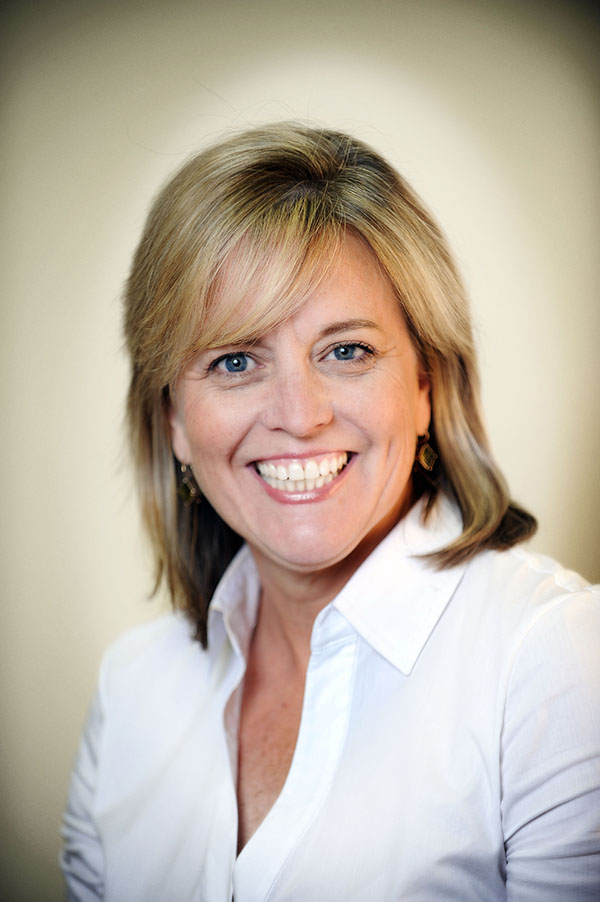 A New Orleans native, Cheryl Landrieu is lawyer, author and founder of the New Orleans Book Festival. Cheryl has a long history supporting strategic community initiatives in New Orleans, most recently focused on literacy and advocacy for the advancement of women and girls.
Co-Chair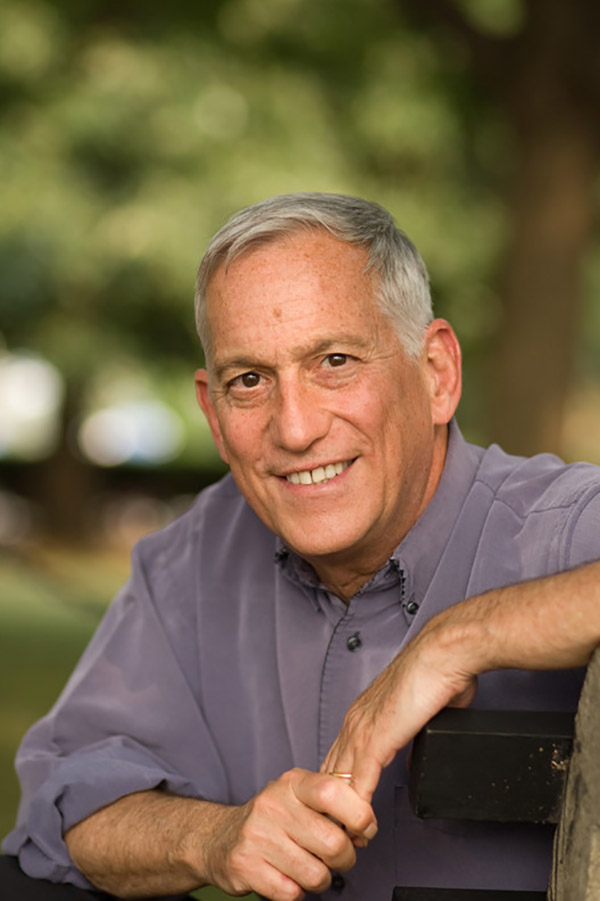 Walter Isaacson is a Professor of History at Tulane and an advisory partner at Perella Weinberg, a financial services firm based in New York City. He is the past CEO of the Aspen Institute, where he is now a Distinguished Fellow, and has been the chairman of CNN and the editor of TIME magazine.