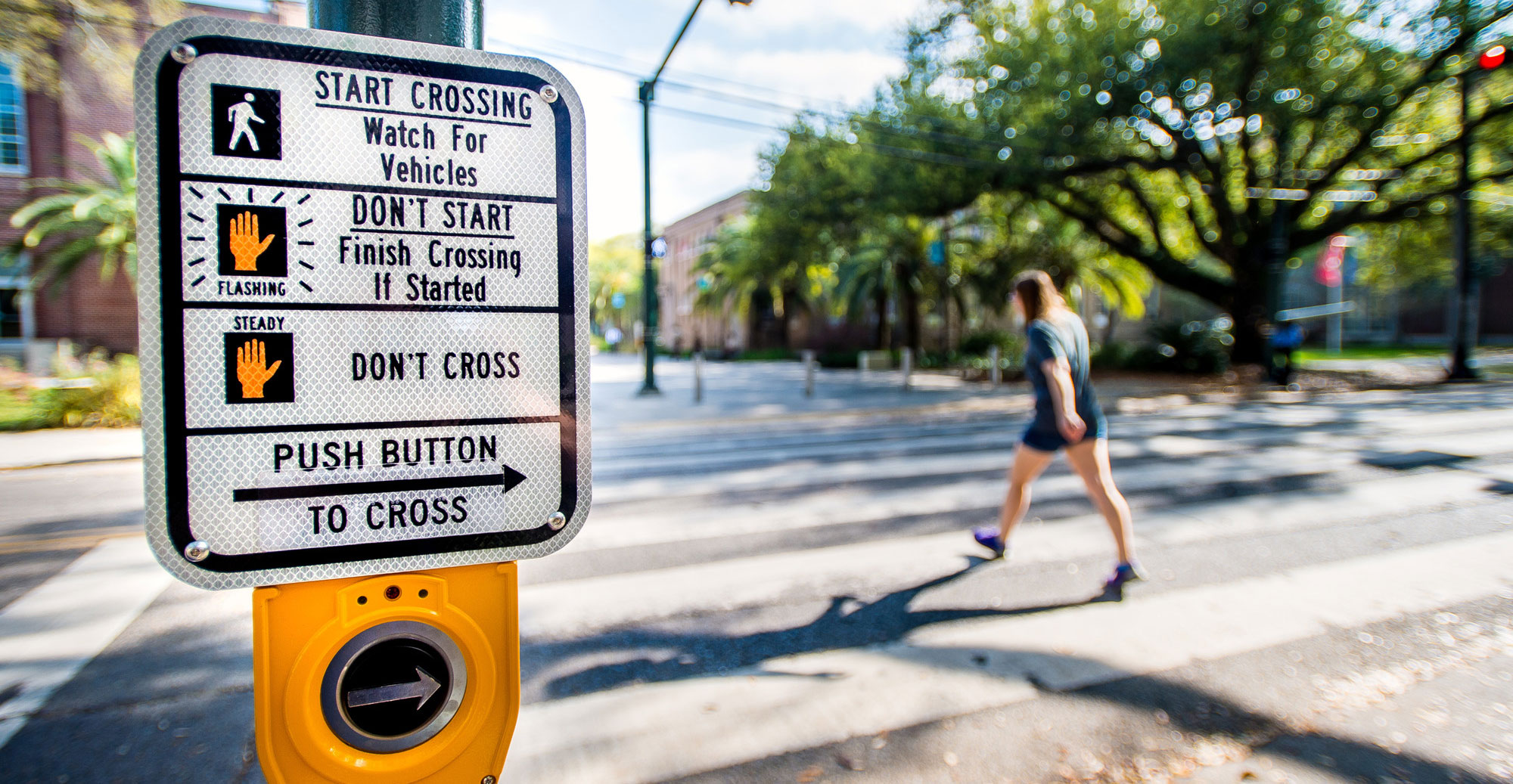 Accessibility
We strive to host inclusive, accessible events that enable all individuals, including individuals with disabilities, to engage fully.
To be respectful of those with allergies and environmental sensitivities, we ask that you please refrain from wearing strong fragrances. To request an accommodation or for inquiries about accessibility, please contact the Book Fest office at 504-865-5210 or  bookfest@tulane.edu by March 3, 2024. Guests with disabilities and other guests who need accommodations can make a request on this form. Please note that advance notice is necessary to arrange for some accessibility needs, including ASL interpretation. Requests submitted after the deadline, or at the festival, will be accommodated to the best of our ability.
Campus Map with ADA Features | Click on the ADA accessibility option to see ADA parking, ADA restrooms, accessible entrances to buildings, and elevators.
Parking: To request an ADA accessible parking permit, whether temporary or permanent, please contact Parking Services at 504-865-5441 or parking@tulane.edu.