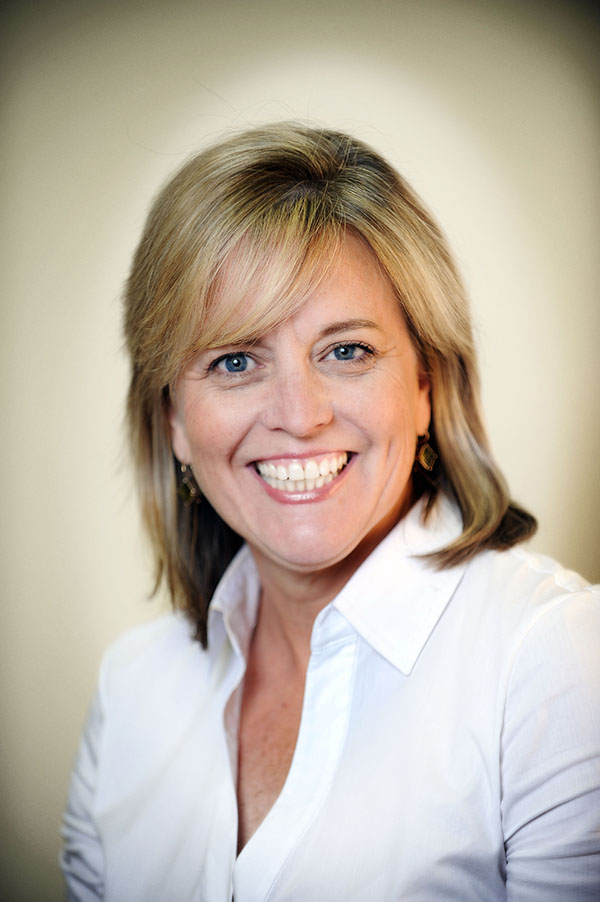 Cheryl Landrieu
Co-Chair
A New Orleans native, Cheryl Landrieu is a lawyer, author and founder of the New Orleans Book Festival. Cheryl has a long history supporting strategic community initiatives in New Orleans, most recently focused on literacy and advocacy for the advancement of women and girls.
Recognizing her passion for children and reading, Cheryl partnered with civil rights pioneer Ruby Bridges in 2010 to found the New Orleans Children's Book Festival, now the New Orleans Book Festival, an annual event that has hosted over 80 authors and 5,000 readers. Shortly thereafter, Cheryl founded GirlUpNOLA in partnership with the City of New Orleans to promote the importance of all girls and young women in the community. The initiative provided opportunities for girls to explore their passions and created networks of support as they worked to achieve successful futures.
In 2017, in commemoration of the Tricentennial of the City of New Orleans, Cheryl raised capital and managed an extensive renovation of Gallier Hall, the former City Hall of New Orleans and a national historic landmark. In conjunction with this project, she published a historical work detailing the building's notable presence in city history.
Cheryl started her career in the law, first in private practice, then at the Louisiana state appellate courts for over 25 years and finally as the Clerk of Court for the Louisiana Fifth Circuit Court of Appeal.
She graduated from Louisiana State University with a B.A. in Sociology and later earned a Juris Doctor from Loyola College of Law. Cheryl is wife to Mitch Landrieu and mother to five grown children.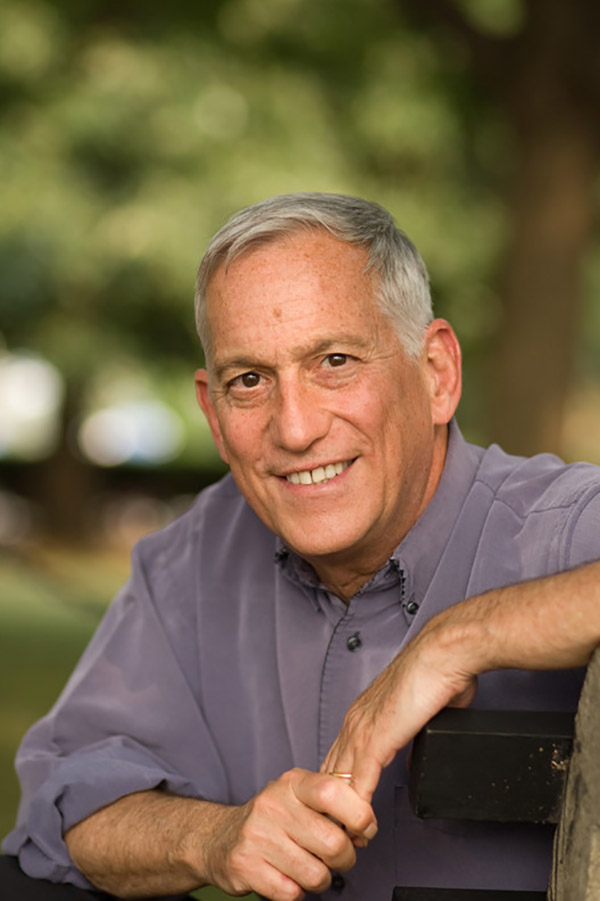 Walter Isaacson
Co-Chair
Walter Isaacson is the Leonard A. Lauder Professor of American History and Values in Tulane's School of Liberal Arts and an advisory partner at Perella Weinberg, a financial services firm based in New York City. He is the past CEO of the Aspen Institute, where he is now a Distinguished Fellow, and has been the chairman of CNN and the editor of TIME magazine.
Isaacson's most recent biography, The Code Breaker: Jennifer Doudna, Gene Editing and the Future of the Human Race (2021), is a gripping account of how Nobel prize winner Jennifer Doudna and her colleagues launched a revolution that will allow us to cure diseases, fend off viruses, and improve the human species. He is also the author of Leonardo da Vinci (2017), The Innovators: How a Group of Hackers, Geniuses, and Geeks Created the Digital Revolution (2014), Steve Jobs (2011), Einstein: His Life and Universe (2007), Benjamin Franklin: An American Life (2003), and Kissinger: A Biography (1992), and coauthor of The Wise Men: Six Friends and the World They Made (1986).
He is a host of the show "Amanpour and Company" on PBS and CNN, a contributor to CNBC, and host of the podcast "Trailblazers, from Dell Technologies."
Isaacson was born on May 20, 1952, in New Orleans. He is a graduate of the Isidore Newman School, Harvard College and of Pembroke College of Oxford University, where he was a Rhodes Scholar. He began his career at The Sunday Times of London and then the New Orleans Times-Picayune. He joined TIME in 1978 and served as a political correspondent, national editor, and editor of digital media before becoming the magazine's 14th editor in 1996. He became chairman and CEO of CNN in 2001, and then president and CEO of the Aspen Institute in 2003.
He is chair emeritus of Teach for America. From 2005-2007 he was the vice-chair of the Louisiana Recovery Authority, which oversaw the rebuilding after Hurricane Katrina. He was appointed by President Barack Obama and confirmed by the Senate to serve as the chairman of the Broadcasting Board of Governors, which runs Voice of America, Radio Free Europe, and other international broadcasts of the United States, a position he held from 2009 to 2012.
He is a member of the American Academy of Arts and Sciences, the Royal Society of the Arts, and the American Philosophical Society. He  serves on the board of United Airlines, the New Orleans City Planning Commission, the New Orleans Tricentennial Commission, Bloomberg Philanthropies, the Rockefeller Foundation, the Society of American Historians, the U.S. Defense Department Innovation Board, the Carnegie Institution for Science, and My Brother's Keeper Alliance.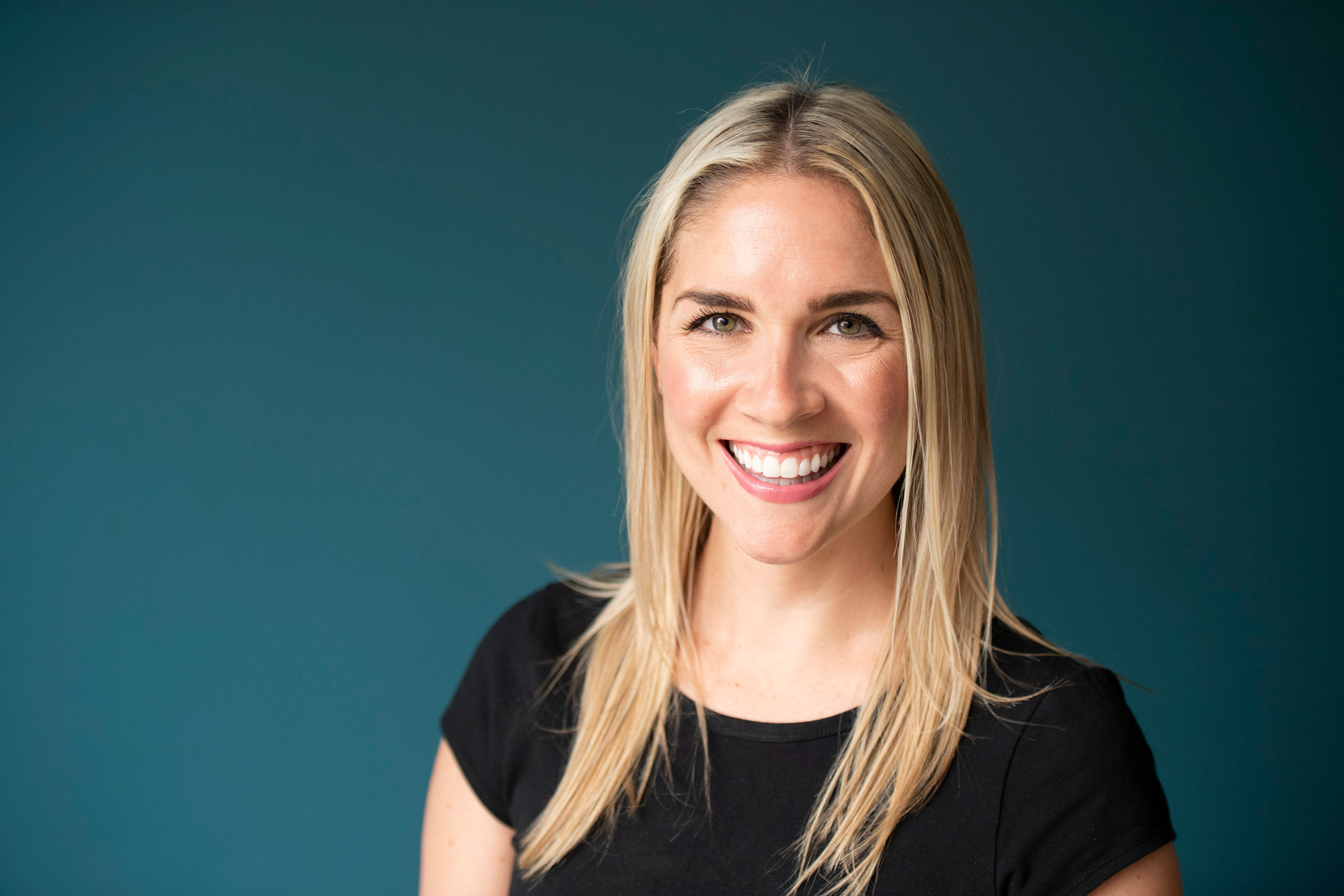 Allison Hjortsberg
Director of Operations
Allison Hjortsberg became a Tulanian in April 2014. She began as a communications specialist for the Tulane Office of Advancement Communications and served as the assistant director of university marketing before transitioning to her current role with the New Orleans Book Festival at Tulane University.
Hjortsberg came to Tulane from the Greater New Orleans Sports Foundation where she had the opportunity to contribute with the coordination, execution and success of the 2012 NCAA Men's Final Four, Super Bowl XLVII, 2013 NCAA Women's Final Four and 2014 NBA All Star Game.
She received her Master of Liberal Arts from Tulane's School of Professional Advancement in 2017 and her Bachelor of Arts from Loyola University in 2010. She is an active member of the World War II Museum and the Krewe of Freret, where served as Queen IV in 2015.
Image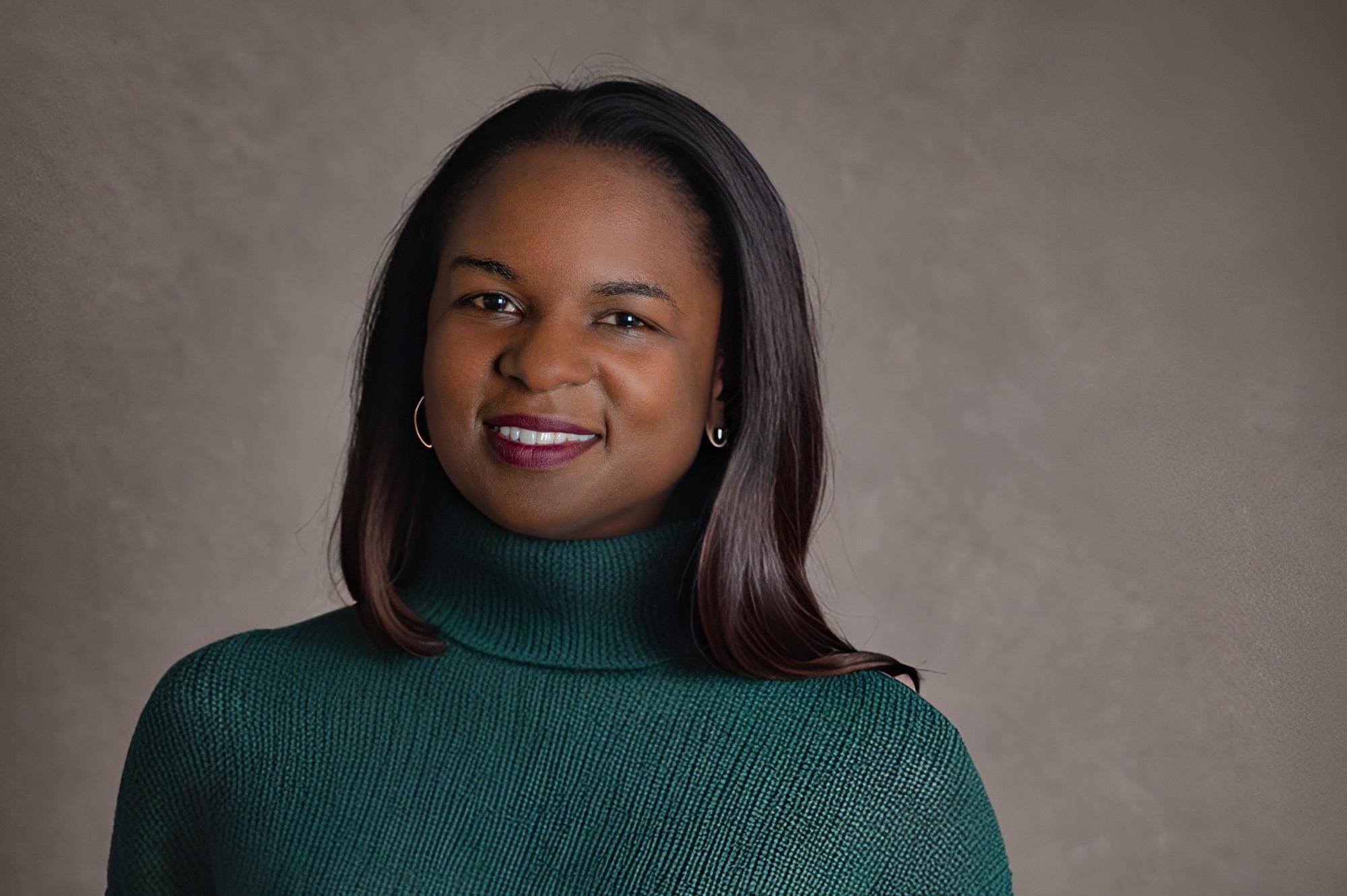 Lindsey Bryant
Director of Administration
New Orleans native Lindsey Bryant discovered her love of books from her uncle, who was an avid reader. Bryant joined the Tulane community in January 2017 and expanded her role to include work on the New Orleans Book Festival at Tulane University in 2019.
Bryant came to Tulane from The Louise S. McGehee School, where she spent 12 years in various roles including administration and teaching. Throughout her career, Bryant has focused on a love of learning and connecting with students and their families.
Bryant is a graduate of Loyola University New Orleans and Loyola University New Orleans College of Law. When she's not reading a book, she is out and about in New Orleans or in the stands cheering for the New Orleans Saints and Pelicans.
Image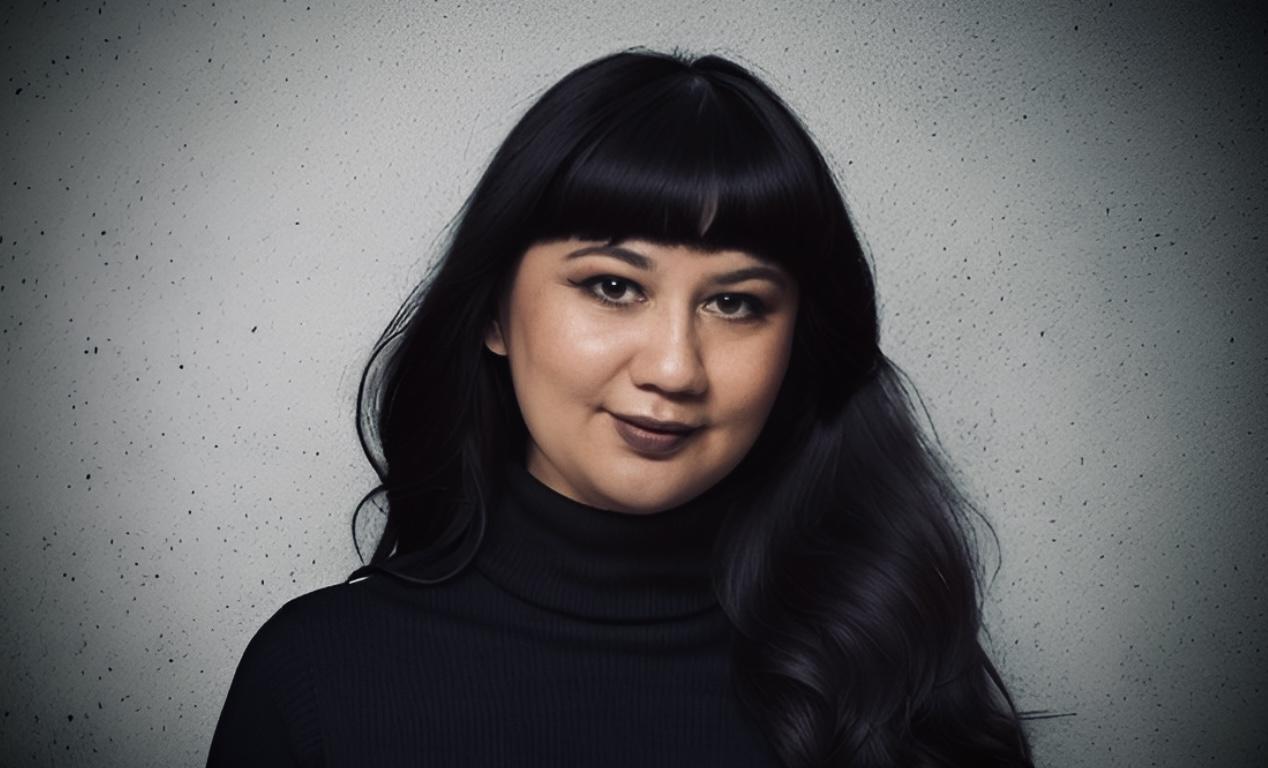 Aryanna Gamble
Director of Communications
Throughout her 16 years at Tulane, Gamble has served in various capacities for many events, projects and campaigns. 2020 was a year like no other and across campus Gamble helped reimagine events to adhere to changing guidelines that help ensure the safety of the campus community. She directed the virtual degree conferral event for the class of 2020, visually transformed the Hyatt into an extension of campus for the arrival of new students and helped launch a new storytelling avenue for the university, the official podcast On Good Authority. 
Throughout her time at Tulane, Gamble has specialized in making celebratory moments for the university come to life in new an unexpected ways. From the opening of Yulman Stadium, to the special exhibit "Katrina & Beyond: Looking Back, Moving Forward," to rolling out new brand guidelines for university communicators, Aryanna excels at bringing challenging projects to life. In 2020, she was a recipient of the President's Excellence Awards as part of the "TUgether – Connecting the Class of 2020 and Convocation Planning & Execution Team". In December 2021, she won the Spirit of Tulane Award for exceptional leadership and exemplary service on the 2021 Commencement Planning team. 
Gamble is a graduate of Loyola University New Orleans. At home, she bakes up a storm, enjoys curling up with a good sci-fi or fantasy book and loves dreaming up, crafting, and building spectacular pieces of art, throws and costumes to roll in Chewbacchus.