Family Day at the Fest will be March 16, 2024. Stay tuned for additional details! 
Family Day at the New Orleans Book Festival is a family-centered, free event that includes lively author presentations, book readings, book-related activities and a free book distribution.
Family Day is open and accessible to all children of our community and their families, and the festival will work with public schools to encourage participation. Attendees will enjoy a full schedule of presentations, activities and entertainment.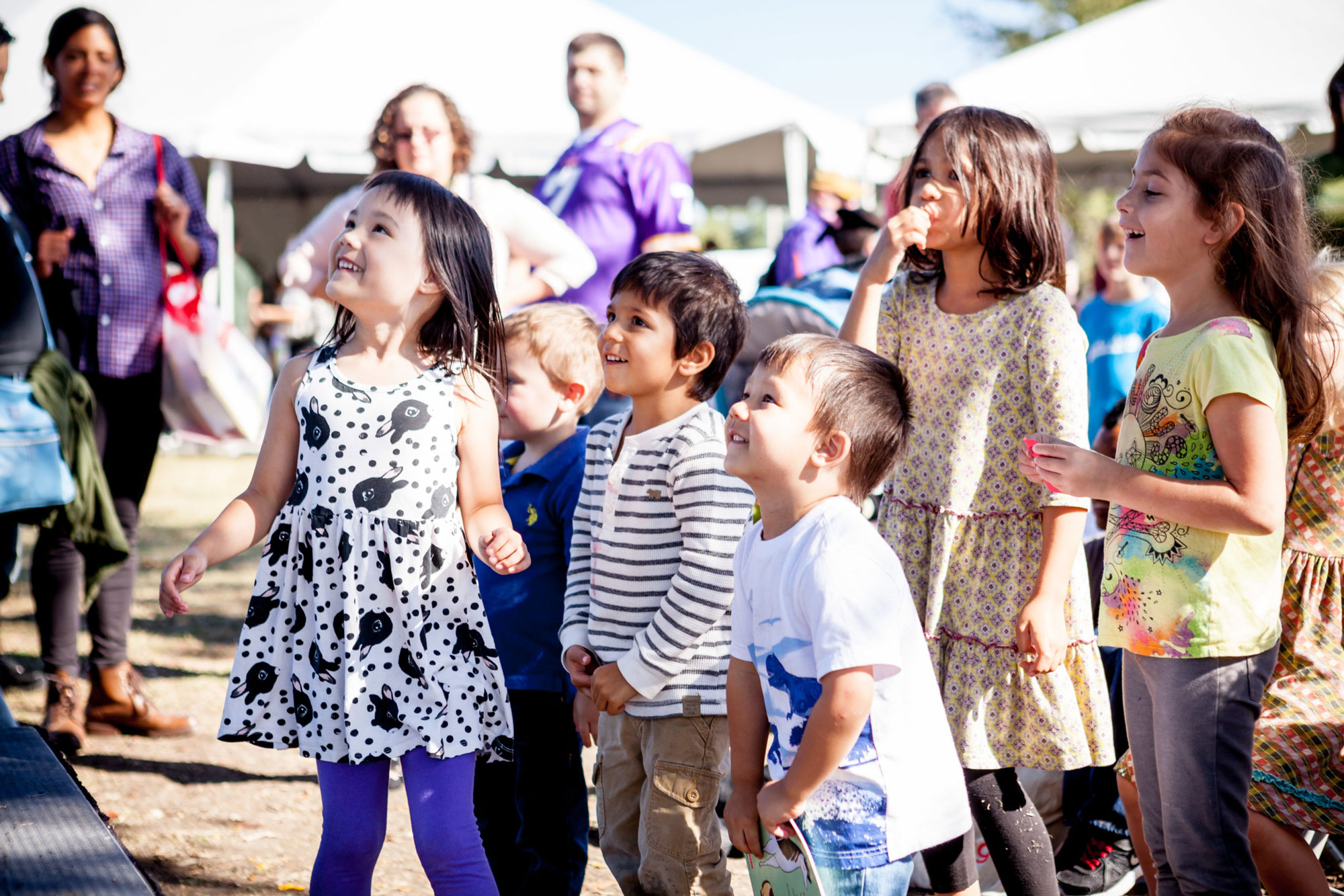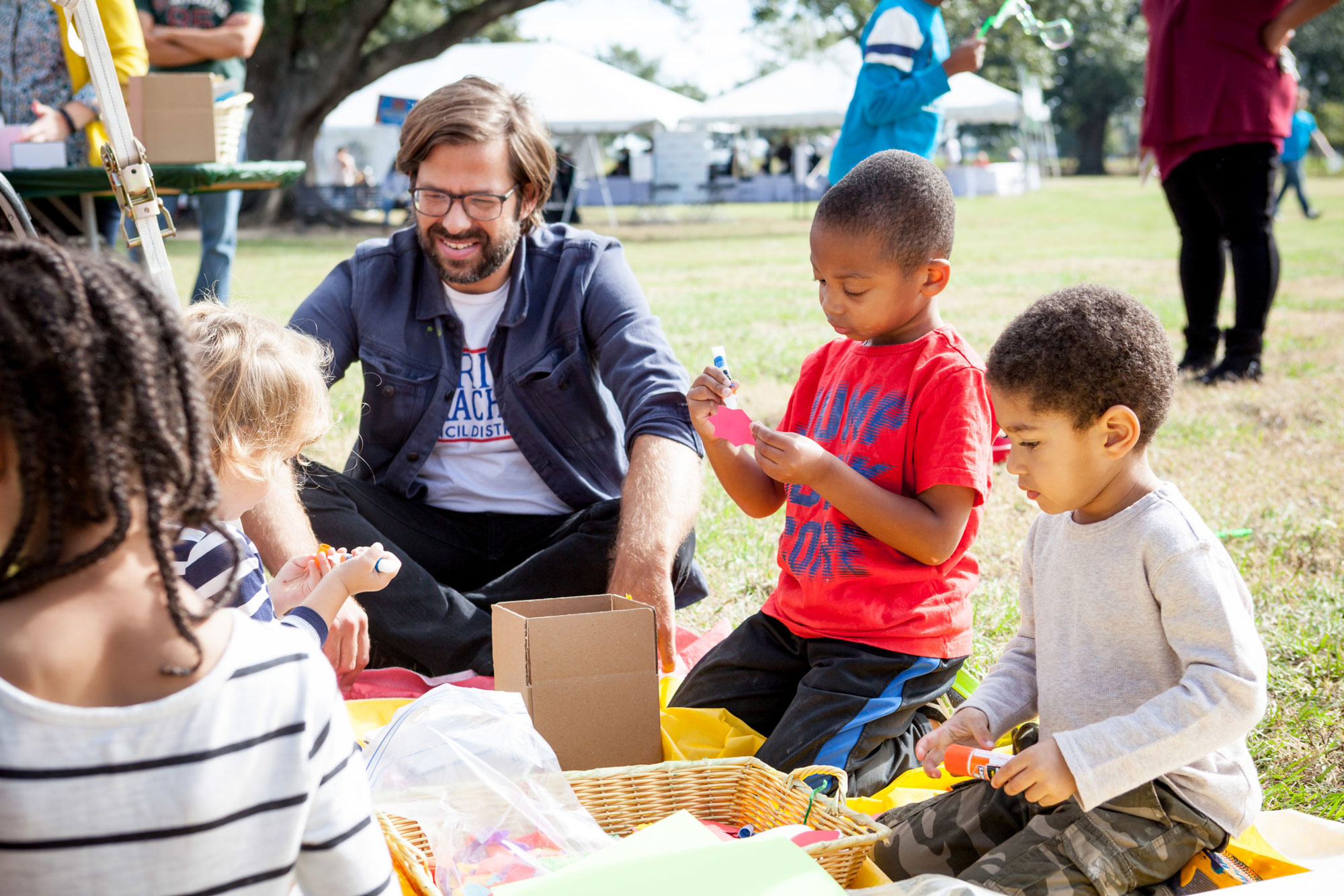 Family Day is designed to be a dynamic and fun experience for all ages.
A diverse selection of authors and presenters will interact with students and sign books throughout the day. Book characters will walk around the festival grounds creating a lively atmosphere. Children will find something that appeals to all reading levels, backgrounds and reading interests.
The mission of the New Orleans Book Festival at Tulane is to support and nurture a literary community
by connecting readers of all ages and backgrounds with local and national authors through experiences that celebrate the power of literacy and ideas. All activities will be held on the uptown campus of Tulane University. Family Day is made possible through partnerships with Tulane, Scholastic, Amazon and the City of New Orleans Office of Youth and Families and through the generosity of individuals, corporations and literacy and family foundations.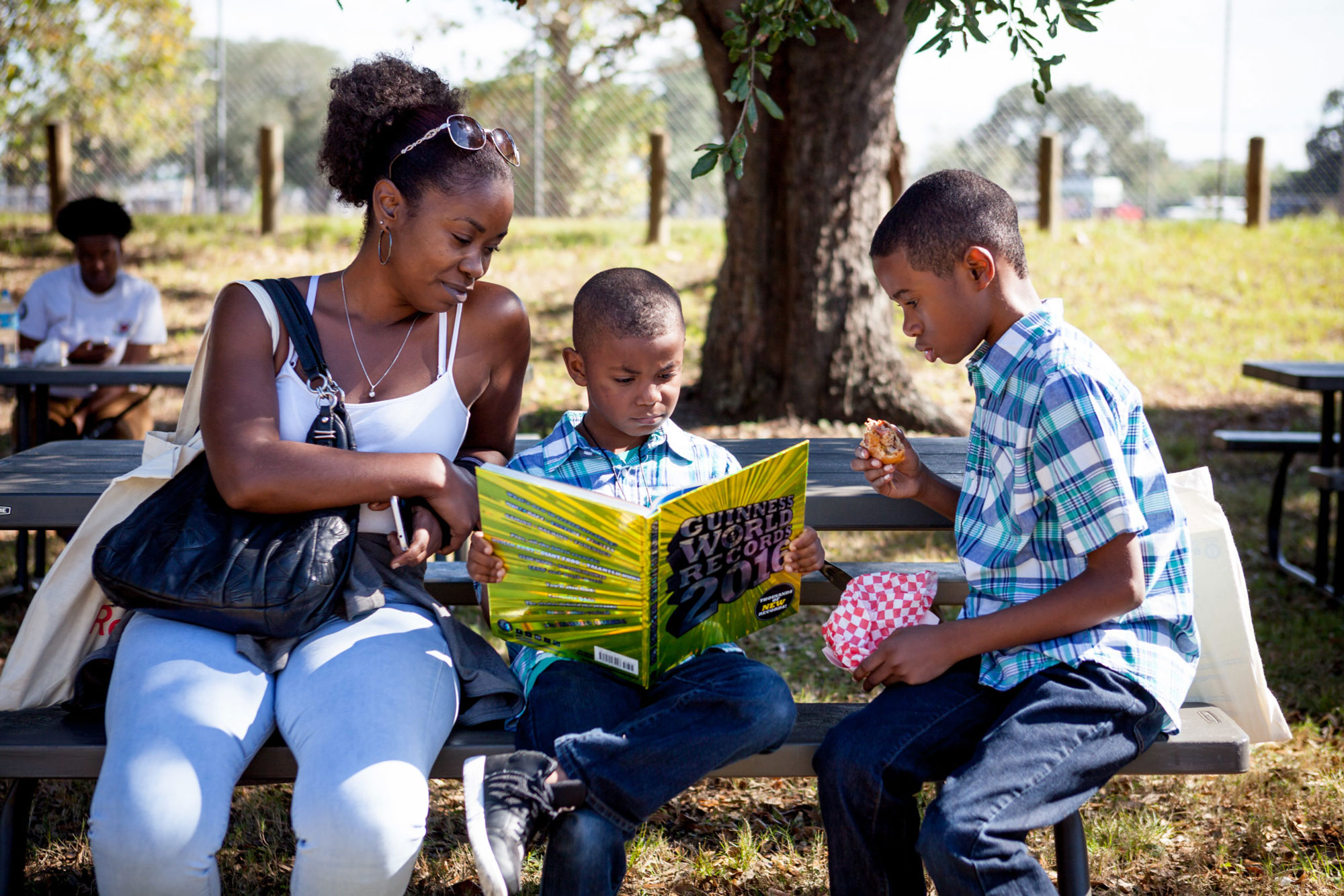 Parking will be available on the Tulane campus and the surrounding areas. Other means of transportation will be available, including codes for ride sharing, shuttles and public transportation support.
Questions should be directed to bookfest@tulane.edu.