Image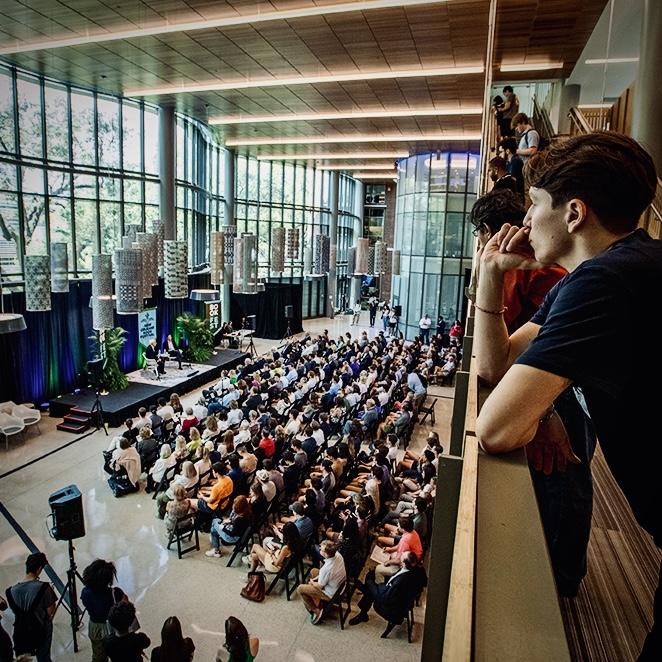 Love books? Literary festivals? Event planning? Apply now to become a member of the Student Advisory Committee of the New Orleans Book Festival at Tulane University.
Tulane students are invited to apply to join in the planning process of the third annual festival, March 14-16, 2024. All currently enrolled Tulane students in good standing – full-time, part-time, undergraduate, graduate, or professional students – are eligible to apply.
If you are interested in being a member of the Student Advisory Committee, tell us why in the application. Submit by September 22, 2023 and applicants will be notified by October 6, 2023 if accepted.
This highly acclaimed event draws a diverse range of readers, writers and publishers to Tulane's uptown campus. The festival provides a platform for internationally established authors, emerging authors and thought leaders to showcase their work, connect with readers and engage in stimulating discussions.
The festival opens with keynote addresses on Thursday, March 14, 2024, followed by two full days of interviews, readings and demonstrations. Family Day at the Fest is Saturday, March 16, featuring children's and family programming.
For more information about the festival, visit bookfest.tulane.edu.
Apply today to be part of the team!