Image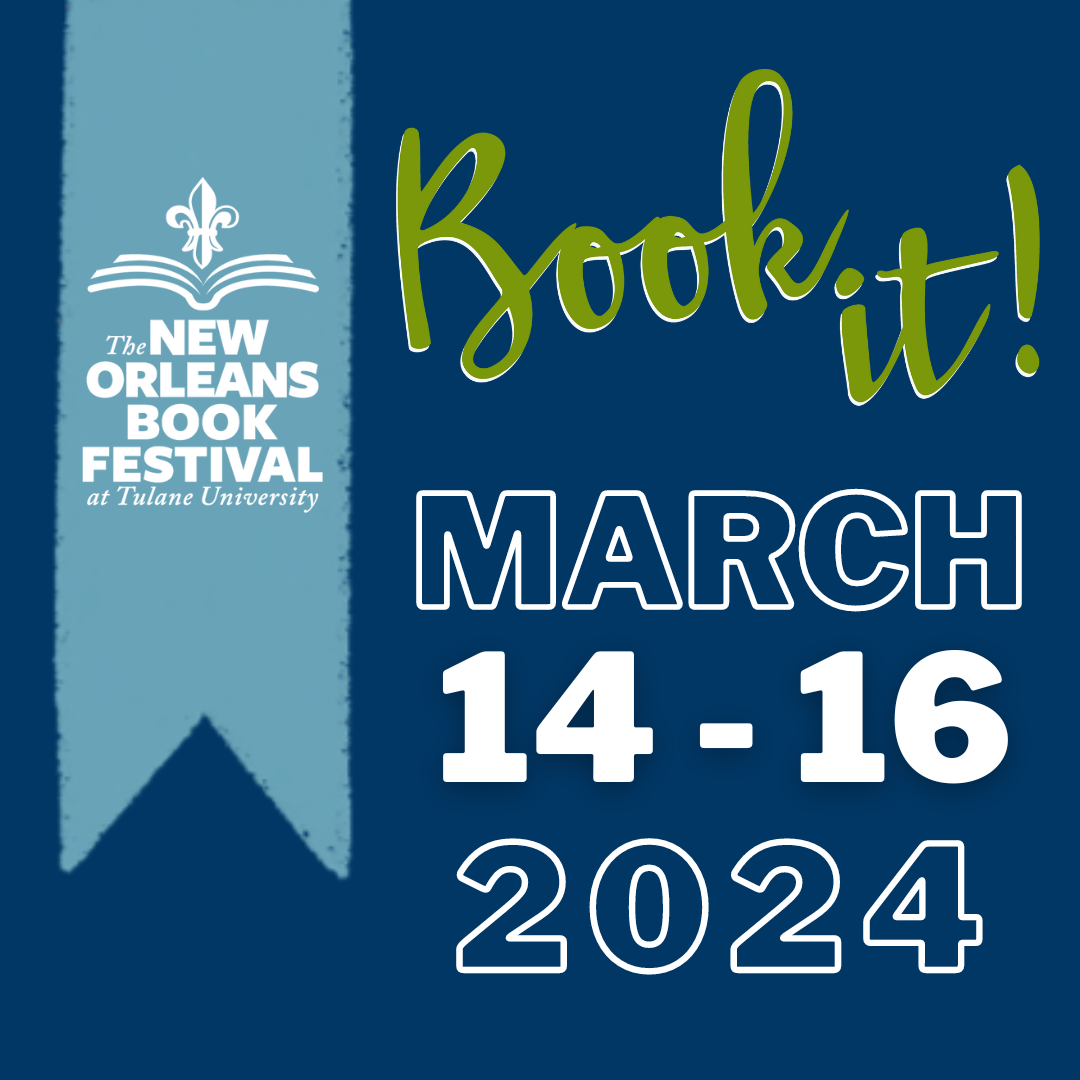 Attention book lovers! The New Orleans Book Festival at Tulane University is thrilled to announce the dates for next year's highly anticipated festival. Save the date for March 14-16 and get ready for a unique literary celebration that's free and open to the public.
The third annual New Orleans Book Festival is a must-visit destination for book enthusiasts from all over the world to explore and engage with the words, wit and wisdom of local and national authors, musicians and thought leaders. This one-of-a-kind book experience promises to be a Mardi Gras for the mind, featuring a distinct New Orleans flavor with live jazz music, cooking presentations and tastings from local chefs and some of the Crescent City's most colorful authors and political figures.
Building on the explosive growth during the first two years of the festival, the event will be a platform for discovering new genres, discussing current events, and exploring the latest trends in literature. It's a chance to discover new books, meet like-minded people, and engage with the literary community in a city and at a university like no other.
The festival will kick off with opening sessions on Thursday, March 14 and the majority of programming following on Friday and Saturday. Family Day at the Fest will take place on Saturday, March 16 and will feature children's and family programming including local and national children's authors.
For more information on the New Orleans Book Festival at Tulane University, please visit ​www.bookfest.tulane.edu or follow us on Facebook, Twitter and Instagram.